The Rise of Open-API driven Embedded Finance and the opportunities it presents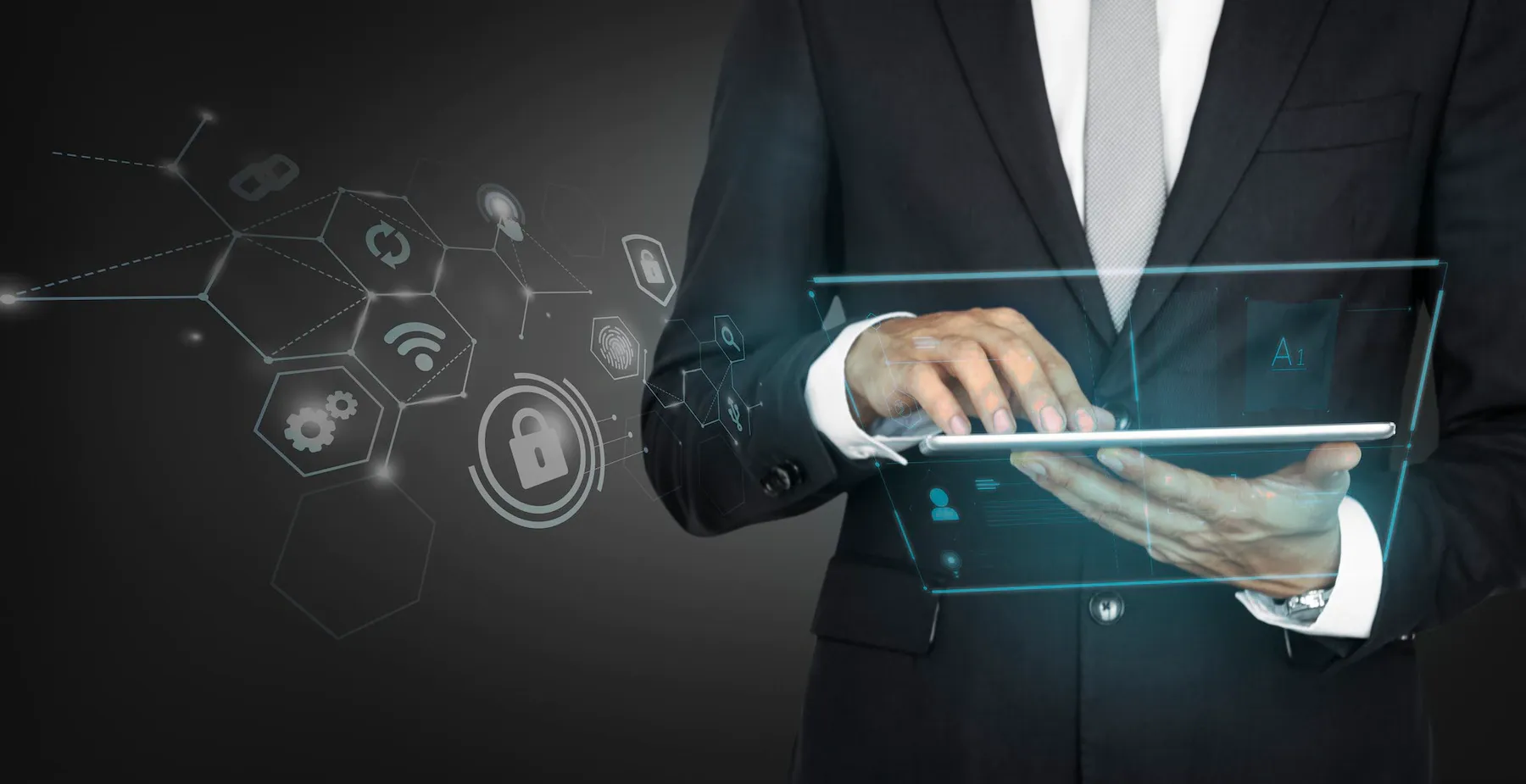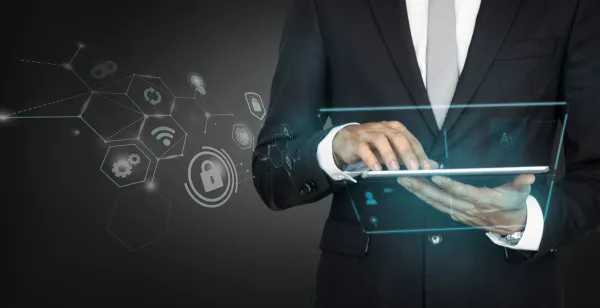 With the growing internet accessibility and smartphone usage in India, the demand for  convenient, efficient and flexible payment options has also increased. The consequential growth in e-commerce has created a need to bring together various participants of the financial services industry and e-commerce companies to create innovative payment and credit solutions straight from the seller's portal.
These factors have contributed to the rise of embedded finance in India which allows seamless integration of customer-facing digital platforms with financial services.
The global embedded finance industry is expected to grow at a CAGR of 23.9% over 2022-2030 to reach ~$7.2 trillion by 2030. As per survey conducted by Yobota, key-decision makers within the banks and financial services companies, 60% of companies launched one or more digital products over a period of twelve months due to rise in client-demands. 44% companies plan to invest in buy-now-pay-later, or other embedded finance and lending solutions towards the end of 2022. The survey concluded that all the various segments of embedded finance are the key imperatives for banks and financial services companies in the near future.
Embedded Finance can be primarily  said to be based  on four dominant areas - Payments, Lending, Banking, and Insurance. These have become an essential part of the value proposition for internet and digital companies. They provide Open - API framework to the non-financial companies to seamlessly integrate their web and mobile applications with complimentary financial service offerings.
The historical banking stack is being dissected and converted into a set of modular financial services around the world, an emerging concept known as Banking As A Service (BaaS), which enables embedded finance to deliver niche offers while scaling at cheap costs.
The prevalence of embedded finance is expected to expand significantly given the businesses want to take control over the customer experience and generate more revenue opportunities. Let's look at geographical growth in numbers over the last few quarters in the embedded finance industry.
Here's what's brewing beyond borders...
UNITED STATES:

In the United States, the revenue generated by embedded finance in 2020 was estimated at 22.5 billion U.S. dollars. The embedded finance industry is expected to grow  at a CAGR of 23.5% over 2022-2029 to reach US$212,862.3 million by 2029.
Embedded finance consists in integrating financial services and products in non-financial businesses so that companies not operating in the financial services sector can independently provide financial solutions tied to their products or services. For example, shopify launched shopify capital to support SMBs on its platform by disbursing loans without the requirement for separate applications.
Increasing availability of Open-APIs from financial services vendors is mainly driving the growth of embedded finance in the United states. Easy integration of these Open-APIs will create a significant new revenue opportunity for providers of embedded finance.
CHINA:
The embedded finance industry is expected to grow at a CAGR of 22.3% over 2022-2029 to reach US$213,171.0 million by 2029.
China has set its strong foothold as one of the leading countries in the global embedded finance market . China opened up an opportunity for tech companies like - Alibaba and Tencent, that are innovating and offering their services for different industry verticals and are also boosting the market growth.
Growing number of fintech startups have extensively reshaped the Chinese payments landscape. Market players are also entering into strategic partnerships to promote innovations and introduce technologically advanced offerings.
And Back Home in India..
The embedded finance industry is expected to grow at a CAGR of 30.4% over 2022-2029 to reach US$21,127.5 million by 2029. In India, the embedded finance industry is growing due to explosive growth in digitisation, primarily buoyed by the pandemic.
This shift to digitalisation has disrupted the Indian financial market with everyday rise in consumers adopting digital avenues for credit, payments, investments and insurance. The digital lending sector is predicted to be the highest penetration sector in India by 2023 with a growth rate of 48 percent and a valuation of USD350 Bn. According to RBI's digital lending report, Private sector banks and NBFCs are the dominant entities in the digital lending ecosystem with 55% and 30% share, respectively. Between 2017 and 2020, the total amount of digital disbursements for banks and NBFCs grew more than twelvefold (from Rs 11,671 crore to Rs 1,41,821 crore).
The opportunities for Embedded Finance particularly in India are extremely exciting as a foundational level of digitisation takes place across traditional banks allowing layers of tech-driven financial services to be integrated with traditionally non-financial companies. Open-API is on the brink of becoming the de-facto data pipelines as adoption of BaaS is growing through which businesses open up their core systems. India records a growing number of intra collaborations between finance industries to bring in innovative products and services for customers. For Instance:
Udaan, an India-based B2B marketplace providing working capital loans to its merchants, is an example of non-fintech companies looking to embed a fintech arm
BlackBuck is disrupting the Indian shipping landscape through integrating embedded finance with its solution of electronic tags. BlackBuck issues and installs toll tags onto trucks for automatic toll payment.These tags can only be topped up within the BlackBuck app which also makes it easy for a fleet owner to track expenses
The way forward
The financial industry is turning towards embedded banking and services to reach customers at grass root levels with technology at core. The Vertical integration between Banks and Fintech will benefit both the non-financial institutions and financial institutions bringing in a truly revolutionising shift in the industry across spending, saving, borrowing and beyond. Customer attrition is one of the major problems banks are facing today and fintechs today face category creation and awareness issues. Their partnership will bring stability as banks bring a wealth of knowledge, growth and embedded finance brings technology to support customer retention with customisable financial solutions.
---
At Lentra.ai, we are empowering lenders to Embedded Finance as a way to democratise credit, and as a result fuel dreams and ambitions across the globe. Check our diverse portfolio of digital lending solutions here.