Mitigating Risk While Tapping the Rural and Semi-Urban market with Kisan Credit Card (KCC)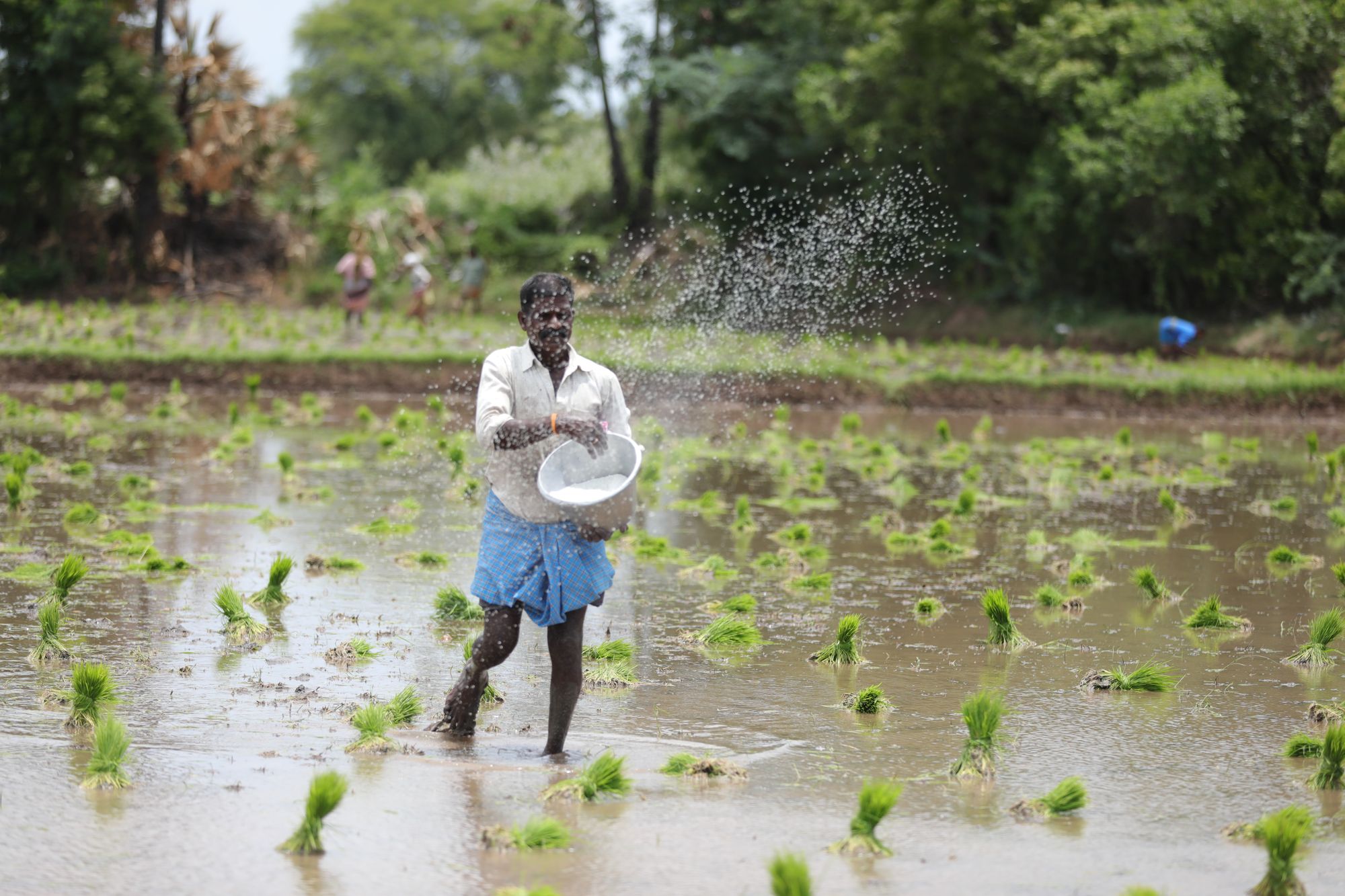 On 02 Sep 2022, RBI launched a pilot project to digitalize the entire Kisan Credit Card (KCC) journey end-to-end in a few districts across India. RBI has tied up with Union Bank of India and Federal Bank for this experiment.
Source: RBI
RBI has spelled out a clear goal, which is to digitalize the entire Rural Finance. This is one of the most important changes happening in the Rural and Semi-Urban lending ecosystem in recent years.
With over 2.68 Cr KCC active accounts - this creates an incredible, once-in-a-lifetime opportunity for Banks, NBFCs, and other fintech lenders to capture India's massive Agri-lending space. The market is huge in India. The agricultural sector is the largest employer in India and alone contributes a massive 18% to India's GVA.
KCC lending also comes under Priority Sector Lending, which makes it mandatory for lending institutions to keep Agri-lending as a substantial portion of their lending portfolio.
Risks and Challenges in a KCC loan journey
Kisan Credit Card loan journey today has many issues. From a lender's perspective, key challenges include - lack of accuracy in all data, unavailability of creditworthiness of the farmer, higher cost of operations, and inefficiencies in underwriting, monitoring, disbursement, and collection.
In addition to this, since KCC is part of Priority Sector Lending, interest rates are capped. So, the lenders cannot charge higher interest to mitigate the NPA risk.

Source: Unsplash
From a farmer's perspective, the current Turnaround Time (TAT) from loan application to disbursement is two to four weeks. [1]
The long TAT dissuades many farmers from going for the formal credit system. They end up relying on loan sharks and other high-interest lending schemes, which not only makes their business unsustainable but also spoils their future creditworthiness.
Farmers also have to face other challenges in KCC like a mandatory in-person visit to a bank branch or physical submission of document proofs etc. These corrupt the processes, push away credit-worthy farmers and bring inefficiencies into the system. It reduces the disbursal of good debt, thereby increasing the risk of NPAs.
With RBI, state governments, and the central government providing API-based services for verification and data gathering, many of the above-mentioned inefficiencies can be reduced. But only an end-to-end digitized KCC solution can help make the market lucrative for lenders.
This is where Lentra's cloud lending solution for KCC can help.
How Lentra's KCC cloud solution mitigates these risks
Lentra's industry-leading digital cloud lending solution has a proven track record with swift, effortless, low-risk digital lending across many retail lending scenarios.
Lentra lending cloud for KCC
Our API/microservices-based KCC platform enables end-to-end digitization of the KCC lending process as envisaged by RBI. It begins with performing online KYC and capturing other details of the borrower. Data deduplication and credit bureau checks are performed automatically.
Partner agencies, both government and private, provide real-time information on land, cultivation, and harvests. Land ownership and cultivable crop area can be easily verified by valuers.
Based on all the data collected, our KCC platform performs comprehensive risk assessment in a matter of seconds. In cases where manual verification seems necessary, field verification can also be automatically triggered. Even in manual verification, all the data can be instantly uploaded and accessed by all decision-makers.
Lenders can also have their own customized workflows based on these assessments. They can set pre-sanction and post-sanction workflows to reduce their risks and comply with their internal lending policies.
How Lentra digitizes the KCC journey
Lentra Lending Cloud - The go-to solution for India's KCC lenders
Lentra works on a SaaS model partnership with all KCC lenders. This makes it easy for lenders to come on board with very little investment.
KCC lending market is a high-volume game. Our cloud-native SaaS model also helps in quick scalability and flexibility to customize workflow as per the needs of the market.
KCC lending is also a highly regulated market, with RBI bringing new regulations frequently. Since our lending solution is cloud and microservices-based, it is extremely modular and thus easy to adapt to new regulations. This gives lenders a faster Go-To-Market strategy and a huge first-mover advantage.
At Lentra, we are empowering lenders by providing them with a cutting-edge lending system. Lentra's lending cloud provides a split-second processing and approval system. The platform empowers lenders with instantaneous lending-decision capabilities and accelerated loan disbursement options.
Our KCC platform makes credit accessible in smart, seamless and secure ways.
You can watch a detailed demonstration of how a KCC loan journey can be digitized end-to-end with Lentra. Please reach out to us for a free demo on how you can use Lentra Cloud for your customized use cases in KCC loans.