People at Lentra - From Early Days to Leadership, Ashwini's Success Story at Lentra
Meet Ashwini Patil, the Senior VP of Product Engineering at Lentra. Her story is all about aiming high, being professional, and always reaching for more.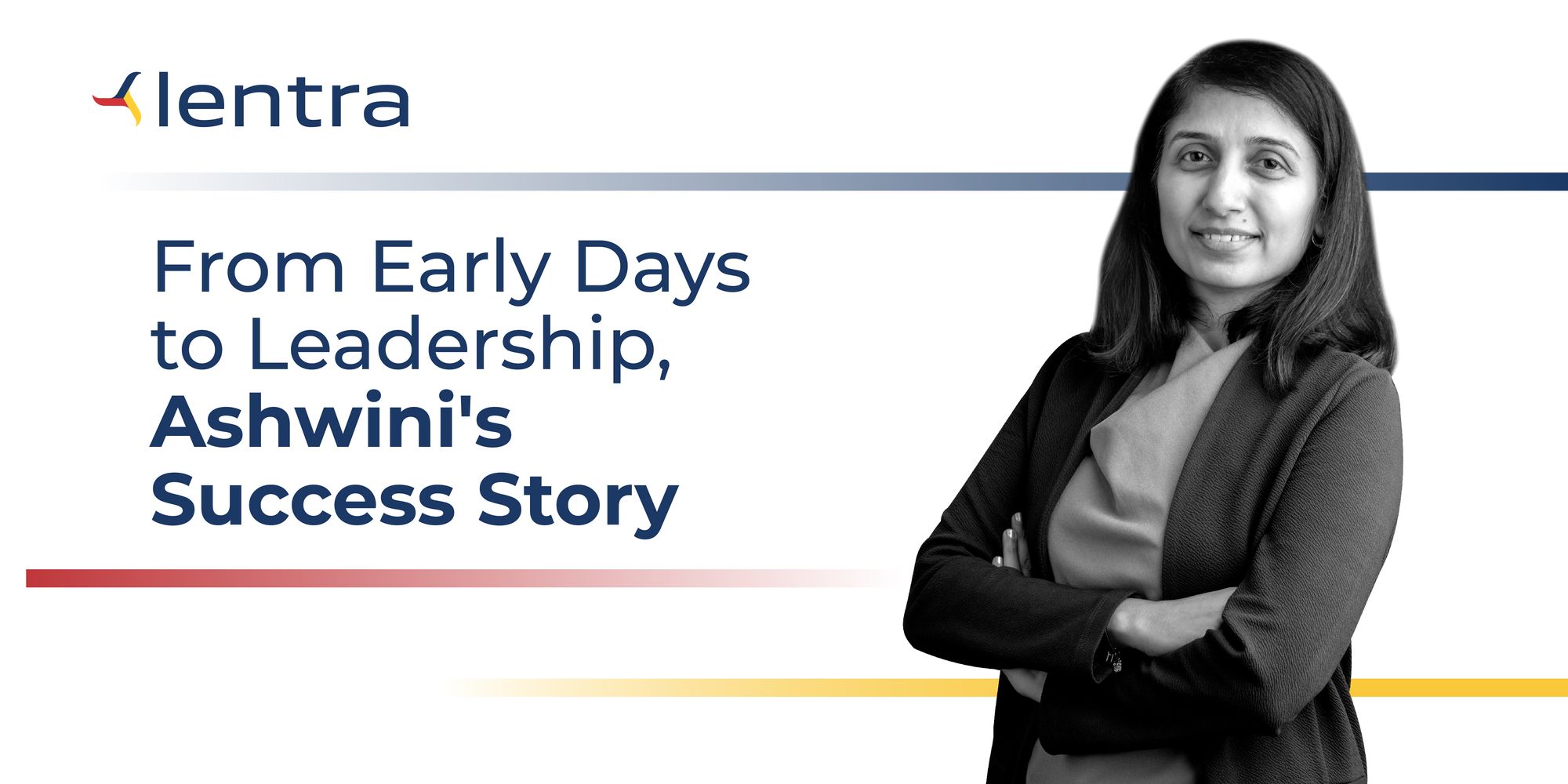 Meet Ashwini Patil, the Senior VP of Product Engineering at Lentra. Her story is all about aiming high, being professional, and always reaching for more. In this blog, we'll dig into Ashwini's career journey, checking out the big moments, challenges, and awesome victories that turned her into a top leader at Lentra.
Can you share what motivated you to join Lentra in its early days and how your journey has unfolded since then?
I joined Lentra back when it was Softcell Software Group and still in its early infancy days. Having already been a part of a credit bureau (CRIF Highmark), the prospect of taking up a position with a newly emerging player in the industry seemed very tempting, and that's why I took up this opportunity. Lentra's vision and potential for growth were evident even then, and I knew I wanted to be part of this exciting journey.
Over the years, my journey at Lentra has been a remarkable one. From contributing to the company's initial developments to witnessing its expansion into a prominent player in the market, it has been a fulfilling experience. Lentra has been a catalyst for my personal and professional growth, offering numerous learning opportunities and challenges that have shaped me into the professional I am today.
How would you describe your current team and role at Lentra?
Currently, I'm a part of the Product Strategy team, and I feel privileged to work with a group of highly talented and passionate individuals. As part of my day-to-day activities, I oversee the roadmap and deliverables for 4 platforms - MultiBureau, BREx, GoGetr, and AAConnect. Collaborating closely with Sales, VE, and CSM teams, my role is to ensure seamless coordination and alignment across different departments to drive successful product launches and achieve our collective goals.
Can you share a recent product development success story or an example of how user-centric design has driven positive outcomes for Lentra?
Certainly! In a recent product development initiative, we conducted extensive user research and feedback sessions with our existing clients. This collaborative approach helped us gain invaluable insights into their needs and challenges. By incorporating this feedback into the design process, we were able to enhance the user experience significantly.
As a result, the latest product release received overwhelmingly positive feedback from our clients, who reported increased efficiency and improved productivity. This success not only strengthened our relationship with existing clients but also attracted new businesses looking for a user-focused solution.
How do you contribute to the company's vision and mission?
As a member of the Product Strategy team, my role is crucial in aligning our product roadmap with Lentra's overarching vision and mission. By understanding the market landscape, listening to our clients, and staying updated on industry trends, I contribute to the development of innovative products that empower our clients to thrive in their respective sectors.
Moreover, I actively engage with cross-functional teams, including Sales, Marketing, and Customer Success, to ensure that our collective efforts are directed towards achieving Lentra's mission of transforming businesses through cutting-edge technology and exceptional service.
What do you enjoy most about your work and the leadership role you hold at Lentra?
The most rewarding aspect of my work at Lentra is the direct impact I have on shaping the future of our products and, in turn, the success of our clients. Witnessing how our solutions empower businesses and enable them to overcome challenges is truly gratifying.
In my leadership role, I find joy in nurturing a collaborative and supportive work environment for my team members. Instilling a sense of ownership, trust, and camaraderie is paramount to me, as I believe that a cohesive team is essential to achieving our collective goals. Seeing my team thrive and take pride in their work is immensely fulfilling.
Can you share a memorable experience or achievement that highlights your leadership journey at Lentra?
There have been many memorable moments during my nine-year journey. One of the most significant achievements was leading the successful launch of our flagship product, MultiBureau, in multiple markets simultaneously. It required meticulous planning, coordination, and teamwork, and I'm proud of how my team rose to the challenge and delivered an outstanding result.
I cherish the relationships I've built with my colleagues and clients over the years. These connections have not only enriched my professional life but also made the journey at Lentra a deeply fulfilling one.
What are your hobbies and interests? Please share photos when you write about your interests and hobbies.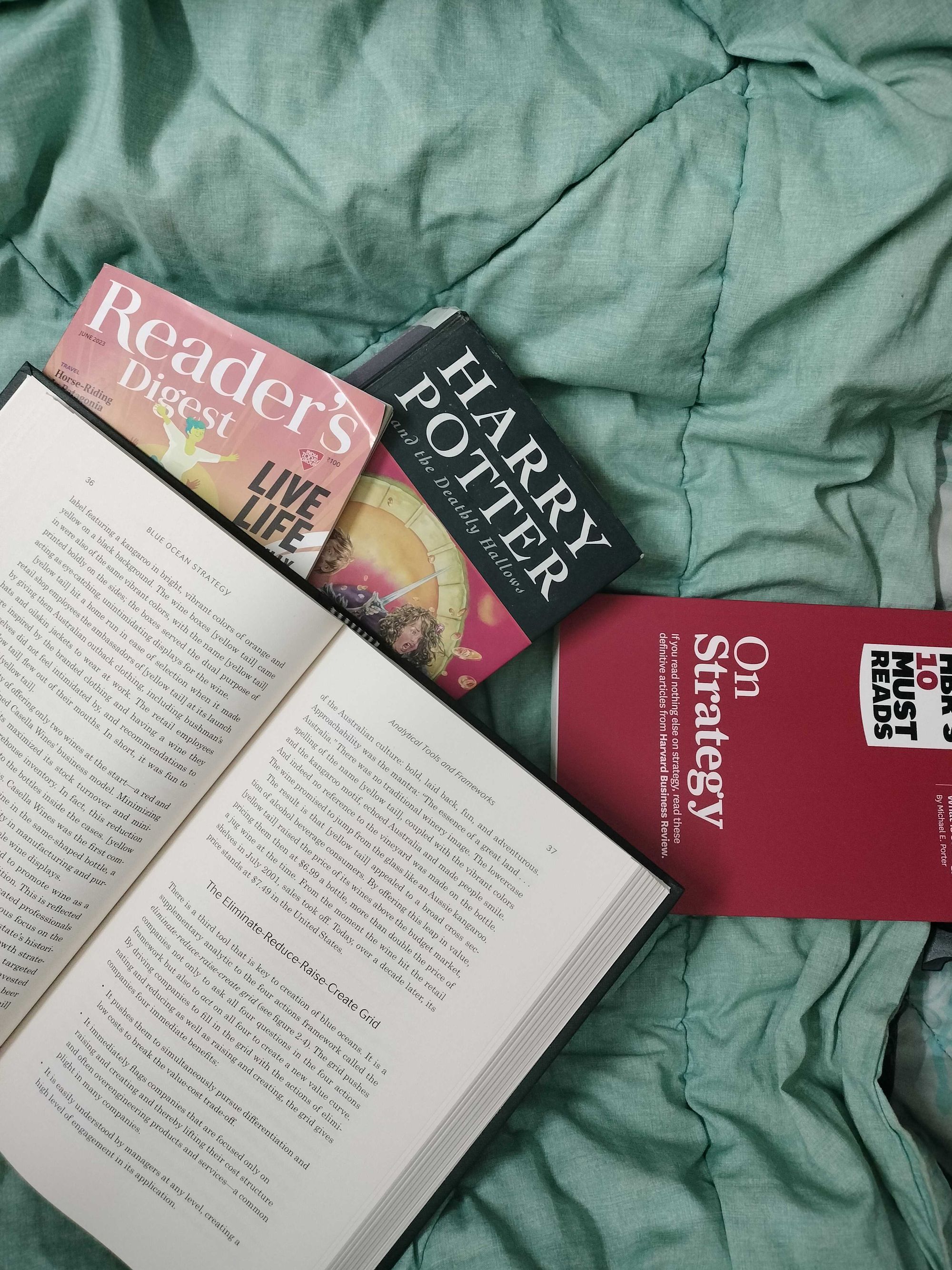 Outside of work, I find solace in immersing myself in the world of books. I mostly enjoy reading fiction, as it allows me to explore different perspectives and escape into captivating stories. Recently, I have been delving into books that enhance my management and leadership skills, as I believe continuous learning is vital to grow as a professional.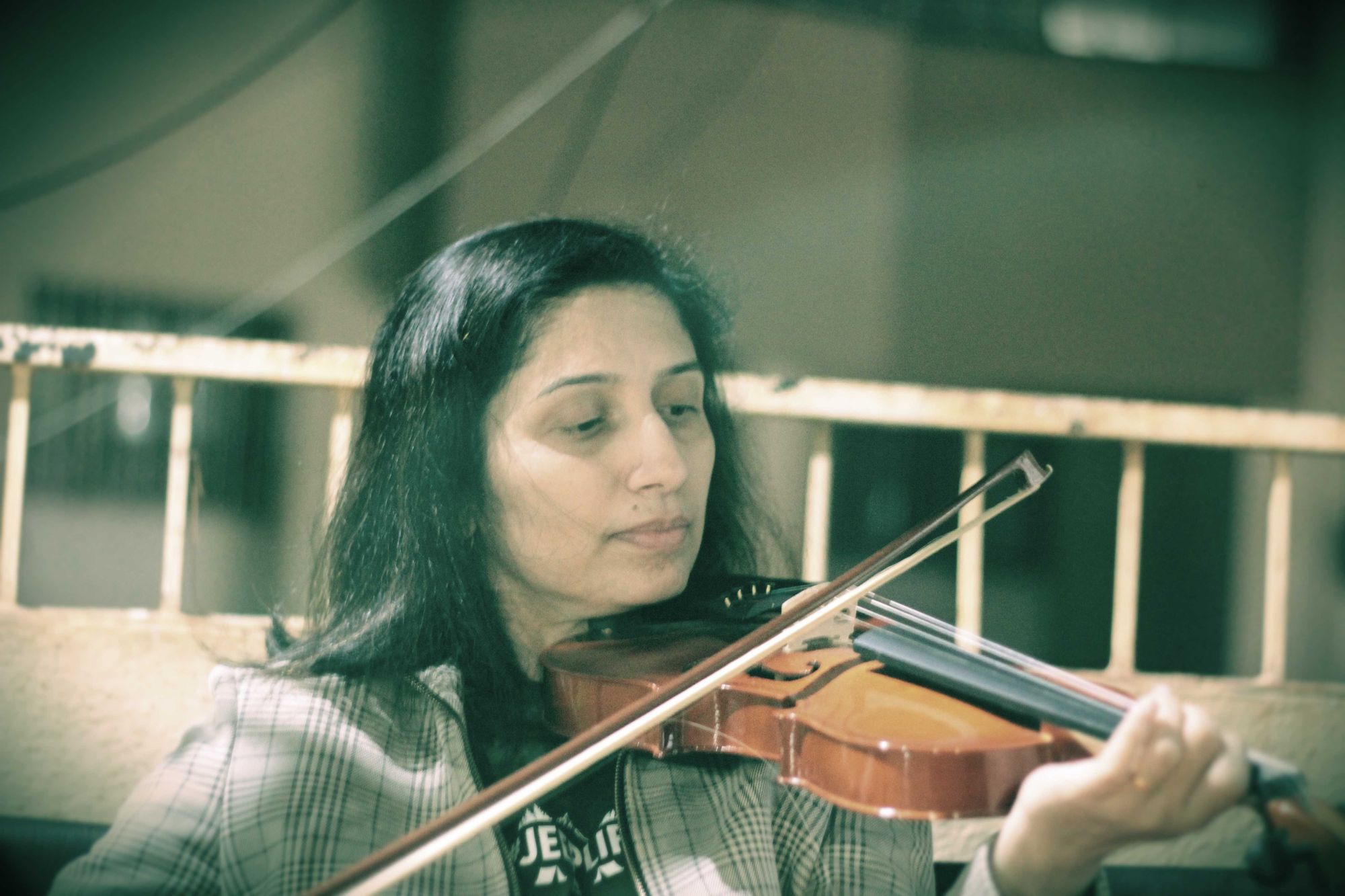 As an aspiring musician, I've also embarked on a journey to learn the violin. This endeavor has been both challenging and rewarding, providing a creative outlet and a fresh perspective on discipline and perseverance.
What advice would you give to individuals aspiring to join Lentra and be part of the team?
If you aspire to be part of Lentra, I encourage you to bring passion, determination, and a hunger for making a difference. At Lentra, we value individuals who are not afraid to challenge the status quo and push the boundaries of innovation. Embrace the opportunity to learn, collaborate, and contribute to the growth of a dynamic organization that values its people and their ideas. Working at Lentra means being part of a family that nurtures your potential and supports your journey towards personal and professional excellence.