Efficient Decision-making Accelerated with Lentra's Next-Gen Business Rules Engine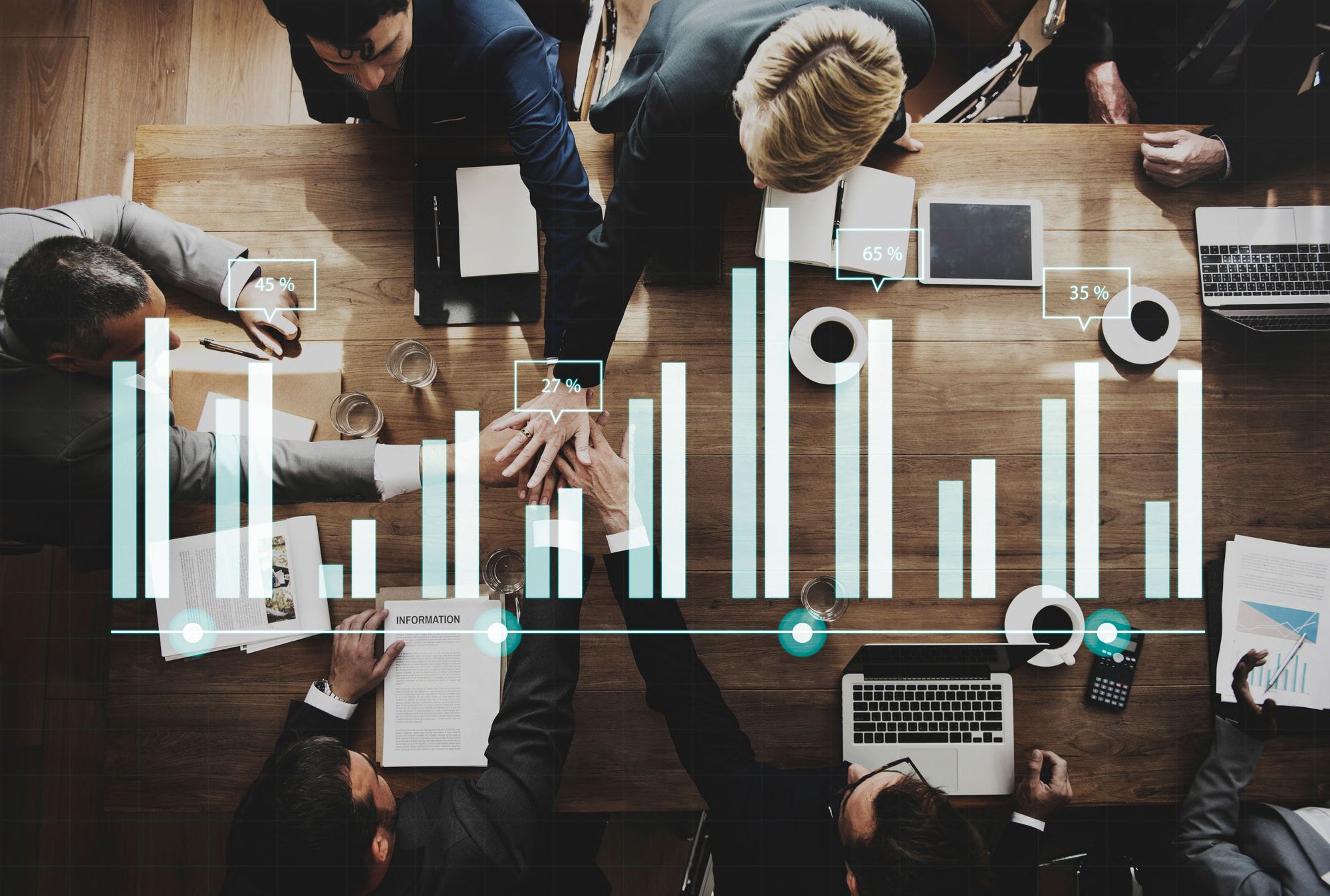 Should a loan application be approved? How much is the applicant's eligibility? Is it a risk profile, and how can that risk be mitigated?
In today's age, Banks need to evaluate such questions within a few seconds of receiving an application.
Additionally, the complexity of loan on-boarding and underwriting processes has increased manifold. There are multiple platforms and systems through which different kinds of applications are received. This creates a need to have different processing workflows for the lending firm.
Increased reach of Banks through physical and digital channels has also introduced lenders to new applicant portfolios, thus complicating the risk assessment process. With the digital lending space in India growing in leaps and bounds, there is an imperative need for an automated decisioning engine.

BREX - the solution

"The best, strategic decisions are taken guided by business rules, backed by data and the logical analysis of such data." - Team Lentra

We, at Lentra, are proud to have envisioned and developed a solution that can help Banks with these use cases, a state-of-the-art powerful Business Rule Engine (BREX). We identified four simple but key pillars that have helped us create a highly configurable, rule-based decisioning engine:
1. Simplicity of use
The configuration portal is easy to set up, configure and use. The execution engine integrates seamlessly with the existing bank systems.
2. Instant decisioning
The varied inputs and data formats do not add adversely to the decision-making time. Speed and accuracy are paramount in this game. Every millisecond counts.
3. Intuitive UI
Our configurable drag-and-drop feature based UI caters to both technical and functional users. There is no technology or SQL background required to use the portal for configuration and promotion purposes.
4. On demand changes
The portal provides an option to the user to promote changes to the live environment with no dependency on technical teams. The audit log along with maker-checker ensures that the changes are approved by appropriate users before making live.
How BREX is changing the game?

BREX incorporates all the above pillars and more. It can be integrated with multiple application systems from a technical standpoint. The data agnostic processing ensures seamless integration with different modules.
The highly optimised execution engine is configured for low latency and consistent, quick response times irrespective of transaction volumes. BREX systems have clocked an average response time of around 50 ms.
The high degree of scalability of our execution engine ensures that we handle variable traffic patterns that occur on festive and other high volume days.
Lenders with BREX has seen a 90%+ increase in Straight Through Processing of applications. The number of applications disbursed has also improved by 23% on average.  Total amount disbursed is also an important metric for any lender. With BREX, there has been an average increase of 13% in the total amount disbursed.
Technological competitive advantage is sufficient to justify incorporating the BREX engine in the automation workflow.

Let's also have a look at a few functional innovations BREX brings to the table -
With a multi-tier scorecard definition module, BREX can generate custom risk scores that help the banking system to have a more personalised lending decision system.
One of the major issues in underwriting is untracked deviations from standard policies without meaningful risk mitigation, proper review and/or approval. BREX can swiftly determine, log and raise alerts for such deviations to relevant personnel for review.
BREX also allows for custom early warning triggers. For instance, we can configure BREX to notify a credit manager if over 10% of loan approvals in a day fall in the Bureau Score band of 600-700. These robust monitoring methods help control NPA and ensure strict policy adherence.
BREX can host, trigger and communicate with AI/ML models to refine the loan approval process further. It also provides the flexibility to run multiple models and compare their performance on a real-time basis. The ability to plug in repayment information helps validate the scorecard performance and further optimise the lending decision model.
The intelligent reporting capability also helps lenders improve its overall efficiency.

BREX continues to push the boundaries of automated decision making in the fields of Lending, Collections, Insurance, Healthcare, Investment Banking, and Actuarial Science, among many others. Rave reviews from our clients are a testament of that.

Schedule a demo with us here to know more.