Buy Now Pay Later - A Global Perspective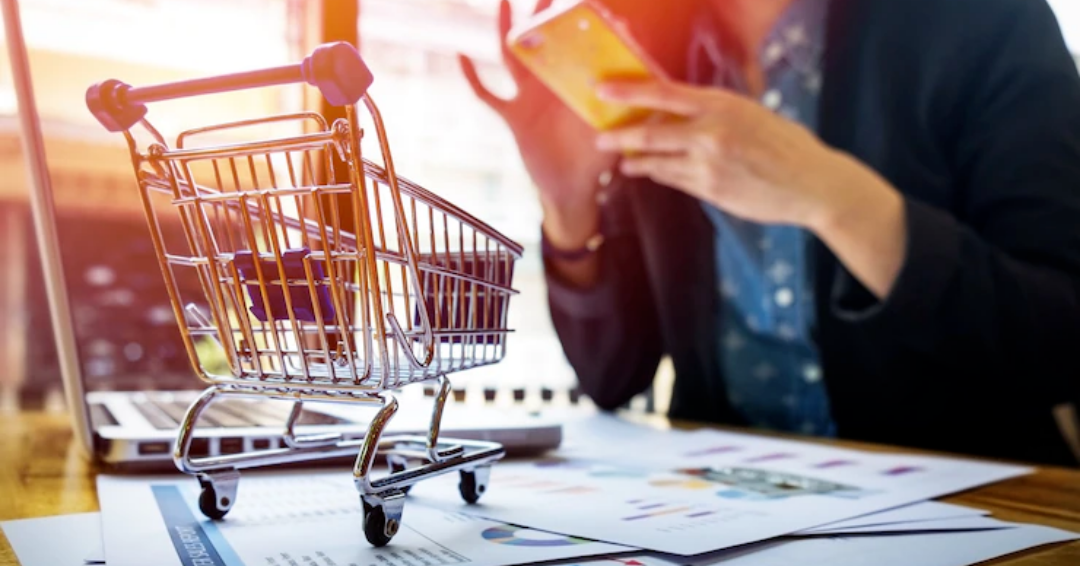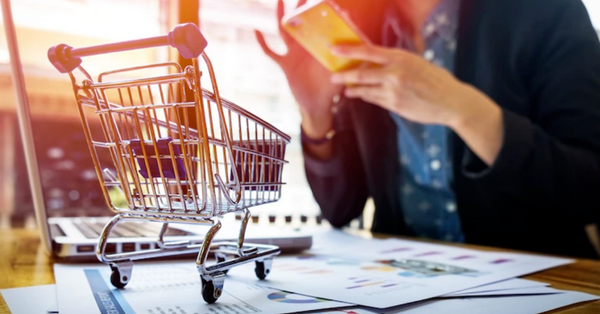 Pandemic has changed the way we pay. A 2021 McKinsey Global Payments report calls it "Enduring shifts in behaviour".
The pandemic reinforced major shifts in payments behaviour: declining cash usage, migration from in-store to online commerce, adoption of instant payments.
2021 McKinsey Global Payments Report
With more consumers moving to digital payment mechanisms and countries building infrastructure to support that shift, path-breaking opportunities are arising in the payment and lending space.
One such opportunity is the financial service Buy Now Pay Later (BNPL). BNPL has become a key driver for growth in the Global Financial Services industry. The phenomenon is so undeniable that every major bank, fintech company and central bank in the world is taking notice.
Innovations in real-time payments are the first signs of imminent change. We are already witnessing many changes on the ground.
Real-time Payments
Fifty-six countries now have active real-time payment systems. This is a fourfold increase from just six years earlier. [1]
In Europe, the European Payments Initiative (EPI) is building a unified payments solution leveraging the SEPA Instant Credit Transfer (SCT Inst) scheme for point of sale and online use.
In the US, Real Time Payments (RTP) network from The Clearing House has been steadily building volume since its 2017 launch. Visa and Mastercard offer their own version of real-time payment with Visa Direct and Mastercard Send respectively. Even the Federal Reserve is launching its own FedNow Service in 2023 to help in faster end-to-end payments.
Asia-Pacific has been the leader in real-time payments for a long time. India leads the pack with 25.6 billion transactions in 2020 (an increase of 70+ per cent over 2019), followed by China and South Korea. Instant payments infrastructure has many payment applications like PhonePe in India and PayNow in Singapore.
Brazil introduced its national real-time payments system, PIX, and that has fueled a boom in mobile wallet adoption.
The Real-Time Payments system has set the ground ripe for multi-billion-dollar opportunities everywhere.
BNPL Opportunity
Buy Now Pay Later (BNPL) is already a $100 billion industry and is set to grow much faster in years to come. According to Worldpay, BNPL already accounts for 2.1% of all global e-commerce transactions in 2020. This is expected to double to 4.2% by 2024. [2]
Interestingly, BNPL is still at a nascent stage, and many new-age fintech firms are taking advantage of this. AfterPay, a major BNPL player in the US, was recently acquired by Square in a $29-billion deal. Another player, Klarna reached a valuation of $46 billion in a recent private fund-raising round. Amazon and Apple are tying up with the fintech firm, Affirm. PayPal acquired a Japanese player Paidy for $2.7 billion.
BNPL is not a phenomenon in a few isolated markets. The industry growth has been staggering across the world.
Africa and the Middle East
BNPL payment industry in Africa and the Middle East is expected to grow by 99.8% on an annual basis to reach $7.2 billion in 2022. Even in the medium term, the story looks promising. The BNPL payment adoption is expected to grow steadily over the forecast period, recording a CAGR of 49.2% during 2022-2028. [3]
New Fintech firms are grabbing the opportunity to provide innovative tech-based solutions in the BNPL space. CredPal, an early player in the BNPL space in Nigeria, recently raised $15 million to expand its consumer credit offering across Africa. [4]
The UAE market shows a similar growth surge. Postpay, a leading BNPL platform in UAE, tied up with the Commercial Bank of Dubai and Mastercard to launch the region's first-of-its-kind shop-anywhere BNPL scheme.
The scheme allows consumers to purchase from thousands of stores - online or offline. The list of stores includes Decathlon, GAP, Apple, H&M, Home Center, Sephora, Sharaf DG, Shein, Zara etc. [5]
Latin America
Latin America's BNPL industry is expected to cross $9 billion this year, growing at an astounding pace of 92.9%.
The BNPL payment adoption estimates a staggering growth of 40.2% CAGR during 2022-2028, taking the BNPL GMV from US$ 4.7 billion in 2021 to US$ 69.7 billion by 2028. [6]
South-East Asia and Australia
For South-East Asia, digital lending (including BNPL) is expected to hit $92 billion in transactions in 2025, as per a report by Google, Temasek and Bain. [7]
Fintech firms, with their ability to move fast and innovate, have dominated many of these markets. For example, the startup Kredivo claims to be Indonesia's largest BNPL provider with 4 million users. According to Kredivo, it takes only two minutes to approve a loan of up to $2,100.
An applicant's creditworthiness is decided with an algorithm that looks at variables like what type of phone the applicant uses. Kredivo claims that 90% of its customers pay on time, similar to traditional credit card repayment numbers.
Australia has a more mature BNPL market. It has a dozen BNPL firms and is now entering a phase of consolidation. Square's acquisition of AfterPay is the largest transaction deal in Australia's history. [8]
According to the Reserve Bank of Australia, the value of BNPL transactions grew by 55 per cent in 2019-20 to more than $12 Billion.
US and China
The biggest economies in the world, US and China, offer a $11.3 Trillion opportunity in the BNPL space. [9] Bloomberg estimates that the BNPL's sales could reach $181 billion by 2022, growing at a CAGR of 40%.
The US could potentially add another $100 billion in underlying assets if it just reaches the Australia or UK levels of BNPL penetration. As of 2020, Us had only 3% of e-commerce sales as BNPL compared to Australia's 10%.
China has a digital payments adoption rate of over 87%, which creates a massive BNPL opportunity in the $5.8 Trillion e-commerce market. Even with 4% of e-commerce turning to BNPL, it is a massive $233 Billion market at 2020 numbers. And we are not even looking at the offline consumption market.
India's BNPL Opportunity
India's fintech market for BNPL is estimated to touch $40 Billion by 2025 with a growth rate of 65% year on year. [10]
The simplicity of the BNPL product and its ease of use has been a strong reason for India's high rate of adoption. There are many benefits of BNPL schemes over credit cards in India. Unlike Credit Cards, BNPL schemes do not have a joining fee. The loan application and processing time are negligible. The interest charges are low unless the consumer defaults.
Many fintech firms are now offering exclusive BNPL cards like Slice, Uni Pay and LazyCard. The consumer only has to pay a small portion of the outstanding amount every month.
India's BNPL market is still at a nascent stage. And hence there are multiple business models and ecosystems currently being experimented with.
In fact, India is one of the few markets where BNPL has taken hold even outside of the traditional e-commerce space. Areas like Food delivery, Bill payments, Online Travel, and Ed-tech among others, have seen encouraging participation from Indian consumers.
As per the Redseer report, the BNPL model is also providing a much higher customer satisfaction level than traditional lending models. [11]
Conclusion
BNPL offerings across the globe are essentially a technology solution to a lending problem. This gives every lending firm a great opportunity to technically have endless scalability, limited only by their imagination and technological prowess.
---
Do check out lentra.ai for the latest in the world of BNPL and many other lending solutions.